Conference Venue EEMS 2020 will take place at the Hulun Buir August 28 -30, 2020
Holiday Inn Suites Hulunbuir
1.Hotel Address: Hulun Buir Hailar Railway Station Front Square Tianshun New City Phase I Building 1, China (呼伦贝尔 海拉尔 火车站前广场天顺新城一期1号楼)
Hotel Tel | 0470-3998888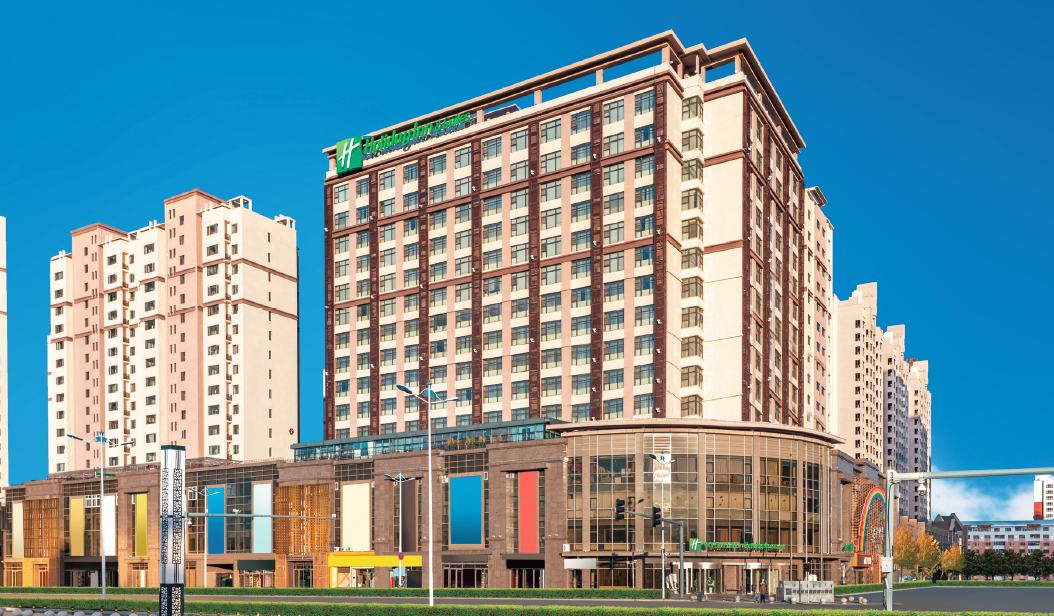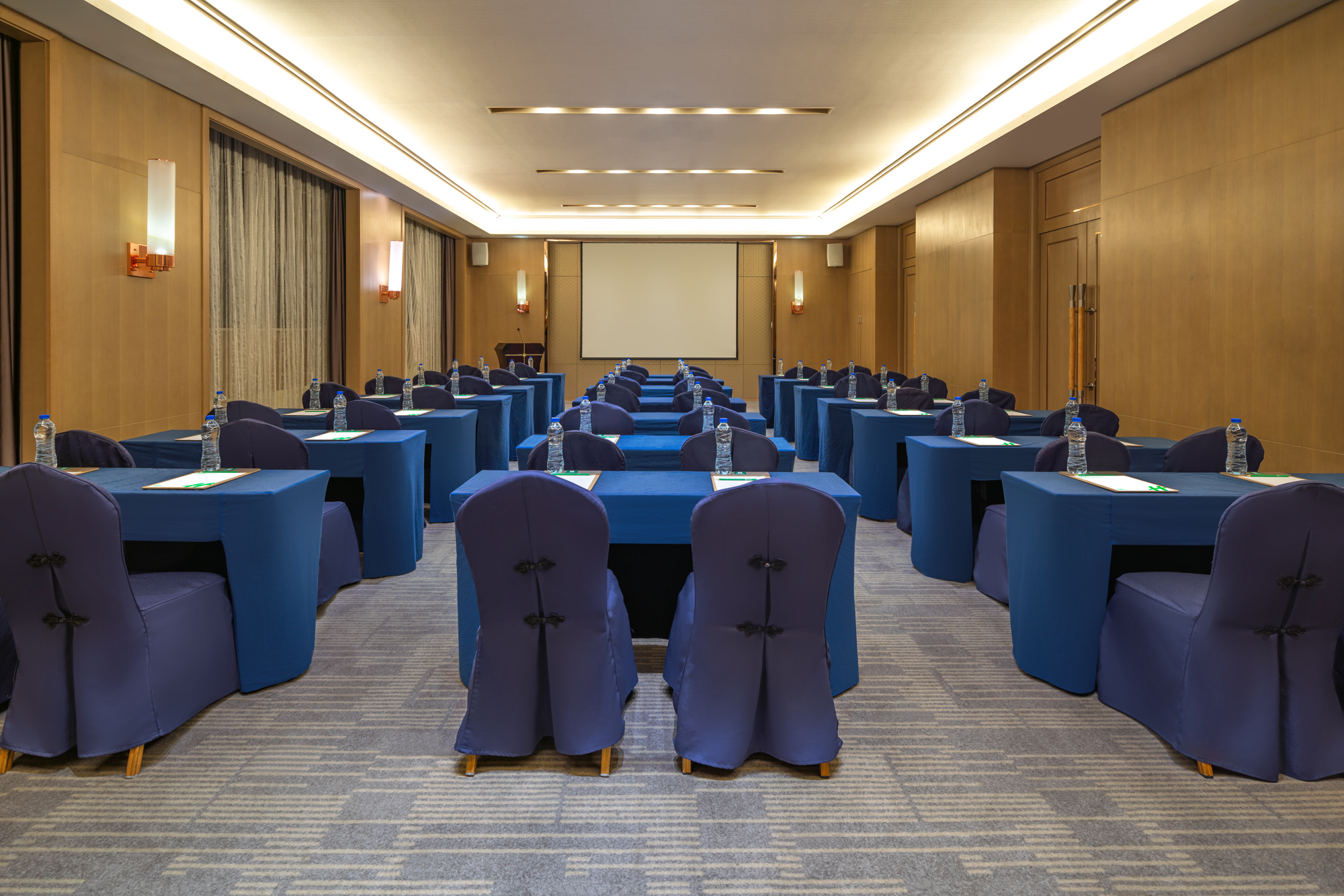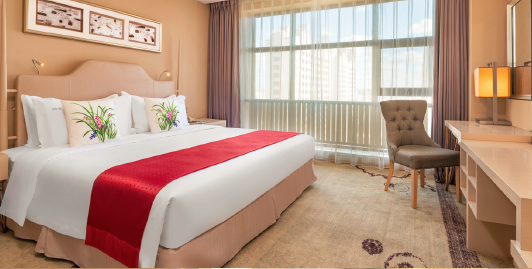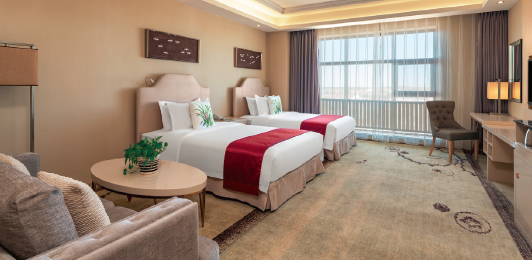 Direction
Airport,About 21min drive,8.8 km
Hailar Railways Station,About 14min Walking, 960 meters
Daliang station Station,About 51min drive, 26.8km
City Center,About 9min drive,2.3km
Please find below hotel with special rate for the conference:
Holiday Inn Suites Hulunbuir
Superior Queen Room, 320 RMB,(One beds, Internet and one breakfast included)
Superior Twin Room, 320 RMB,(Two beds, Internet and two breakfast included)
If you need to book a hotel room, please contact Conference Secretary: Miss. Lin(18102545612) or Miss. Liao(13902493114)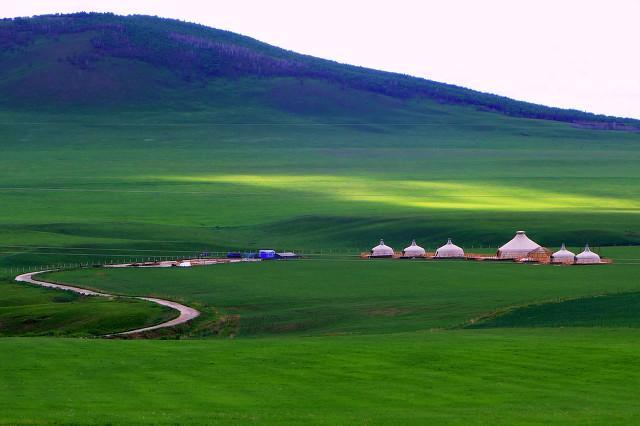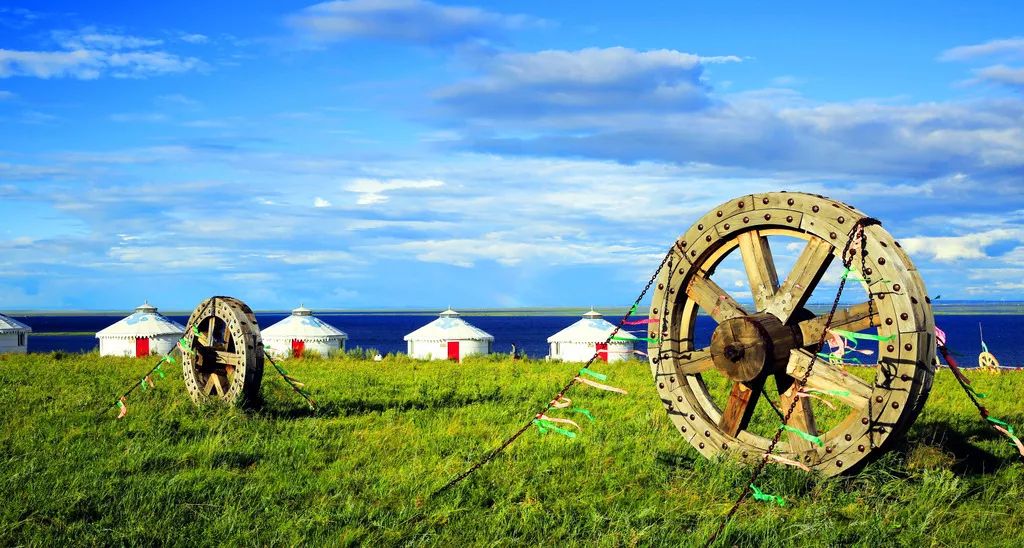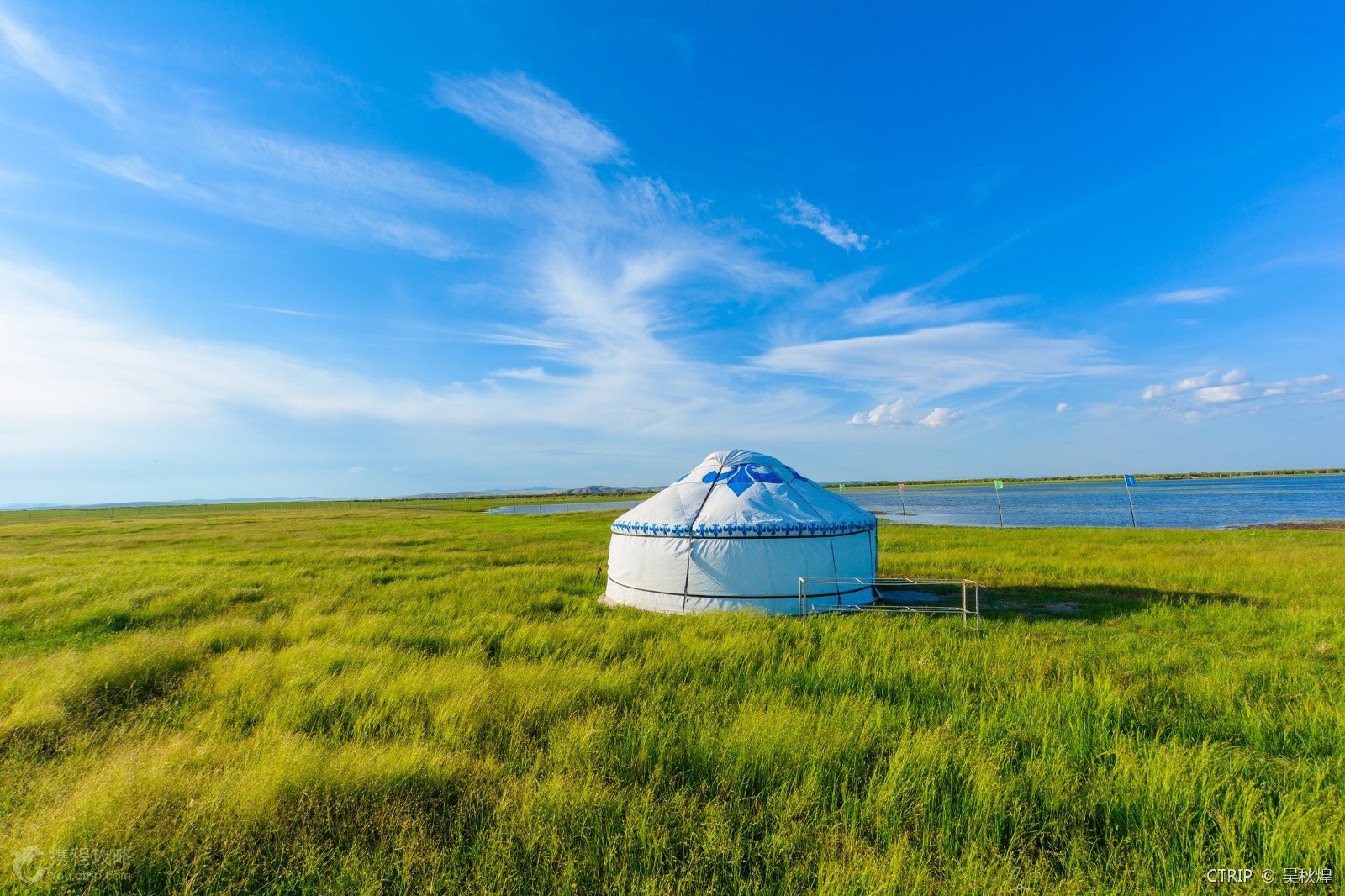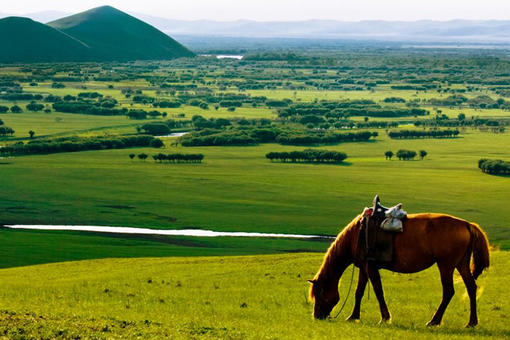 Hulun Buir is a prefecture-level city in Inner Mongolia Autonomous Region. It is located in the northeast of Inner Mongolia Autonomous Region. It is named after Hulun Lake and Bair Lake.
It covers a total area of 227,770 square kilometers and has 14 county-level administrative regions. Its topography is generally characterized by high in the west and low in the east, belonging to temperate monsoon climate and temperate continental climate. It has tourist attractions such as hulun buir grassland and Xishan National Forest Park.